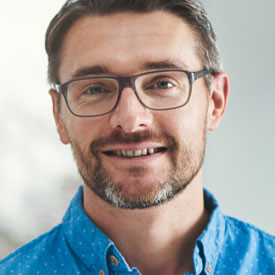 Procedure Name:

Night Guards Service
A night guard is an appliance, custom made using digital x-rays to appropriately fit your mouth, that reduces nighttime teeth clenching and grinding.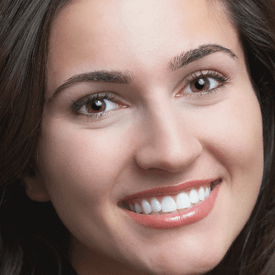 Procedure Name:

NTI System Service
The NTI-tension suppression system provided by Dr. Patel is a dental appliance used for the treatment of temporomandibular joint disorder (TMD).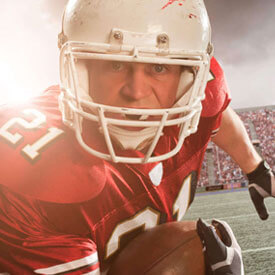 Procedure Name:

Mouth Guards Service
For those involved in high contact sports with an increased possibility of injury, a mouth guard is crucial for the condition of your oral health.