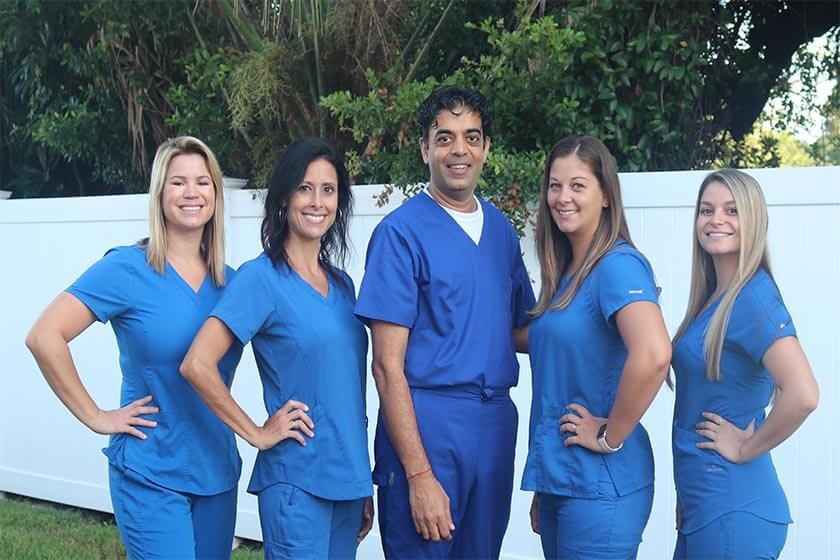 At Sangiv I. Patel, D.D.S., PA, we feature a highly skilled team of dental professionals who work hard to care for our patients' needs, assisting Dr. Patel at every step of the treatment process. Providing a welcoming environment paired with calm and compassionate care, our team's goal is to make every part of your experience at our dental office a relaxing one. We invite you to learn more about our dedicated team and trust your oral health to our expertise.
---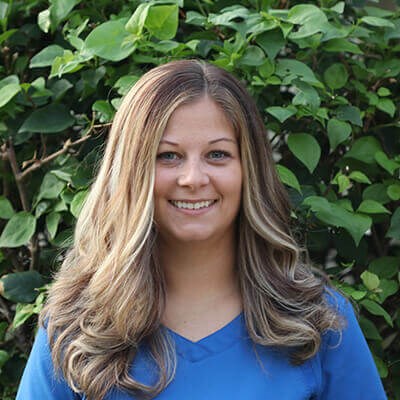 ASHLEY
Patient Care Coordinator
I am the friendly face at the front desk. It is important to me that you feel comfortable from the moment you step through our door. I am happy to answer your questions, help you schedule your next appointment, explain insurance and account information and make sure you have a positive visit. I have been in the dental field for 15 years and have had the pleasure of working for Dr. Patel since April of 2018. It is so exciting to be a part of a team that truly cares for their patients and a doctor that has so much passion for the treatment he provides. Outside of work, I enjoy spending time with my family, going to the beach and cheering on my three children at their sporting events!
---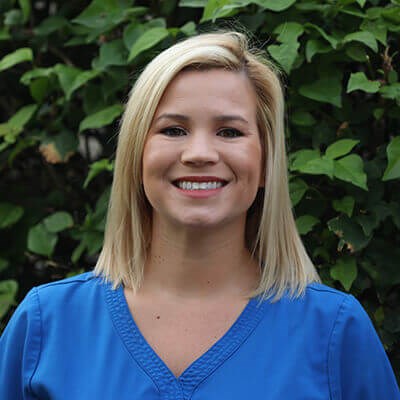 WHITNEY
Certified Dental Assistant
Hello, my name is Whitney Payne! I was born and raised here in Florida and I love enjoying the outdoors and Florida lifestyle. I attended Melbourne High School and Eastern Florida State College. I earned my Dental Assistant and Dental Radiology Certification with Expanded Functions from EFSC. I have always been fascinated with teeth and interested with the science behind the beauty of them. I have worked in dentistry for 11 years and have been working with Dr. Patel for eight of those years. Working with Dr. Patel has given me the opportunity to understand dentistry on an entirely different level! The technology we offer at our office promotes early detection with dental problems and assists with patient education. I enjoy helping the patient feel comfortable while in our office by explaining treatment, listening to their concerns and tending to their needs. Out of the office I spend time with my husband and daughter. We enjoy going to the movies, fishing, and outside activities like running and bike riding.
---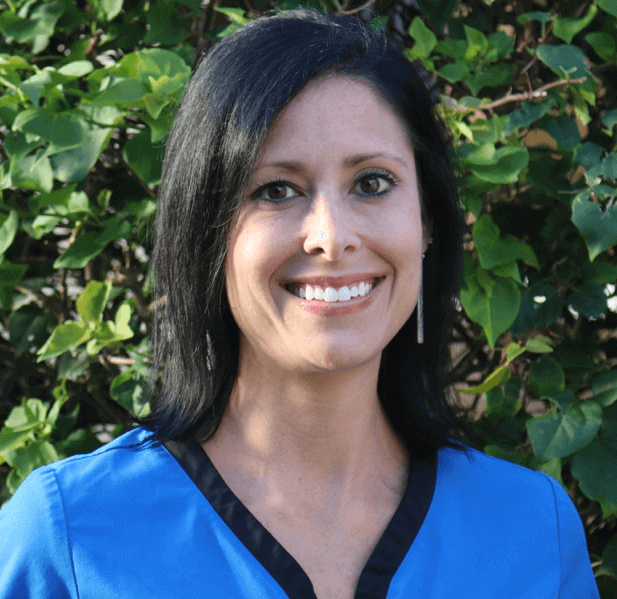 JESSICA
Registered Dental Hygienist
Having chosen dental hygiene as my career, I feel blessed to be doing something I truly love. I graduated with my Expanded Functions Certification and Associates in Science in Dental Hygiene in 2011 from Eastern Florida State College. I had the honor of being the class President and was a member of Phi Theta Kappa for four years. Although approaching a decade in this field, I remain filled with the same volume of enthusiasm I had upon completing my degree. My mission as your Dental Hygienist is to spread to you my passion for health, quality of life, and freedom to smile uninhibitedly. In my time away from my second home, I enjoy watching my two boys grow into kind, smart, hilarious young men, lifting weights, decorating/crafting, and of course the beach any chance I get. I look forward to working with you to develop a plan that makes you love your smile!
---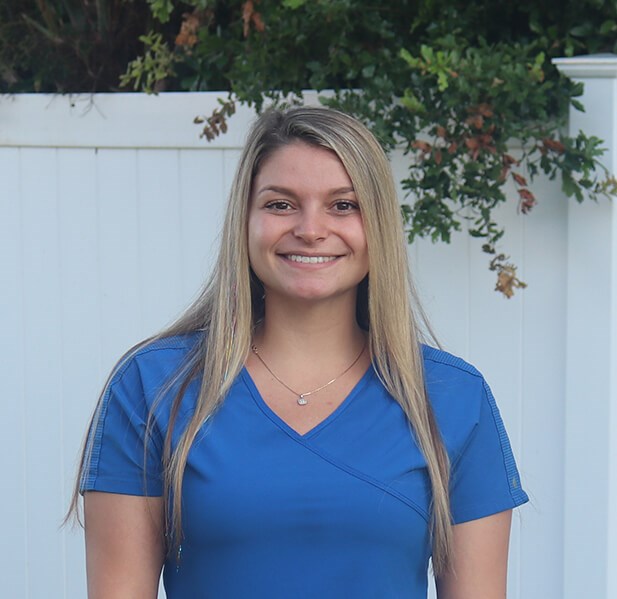 ROBIN
Dental Assistant
My name is Robin and Melbourne is my home town. I love to travel and to try new activities and foods. I attended Viera High School and then continued my education at EFSC with my A.A. degree. I received my EFDA & Radiology certificate in West Palm Beach. I am continuing my education to become a certified registered dental hygienist. I am thankful for being given the opportunity of working with Dr. Patel and his team to expand my knowledge in the dental industry. I learn something new every day. Work is my second home. On my free time I like to adventure, enjoy the beach and spend time with my dog, family and friends.
---
Employment Opportunities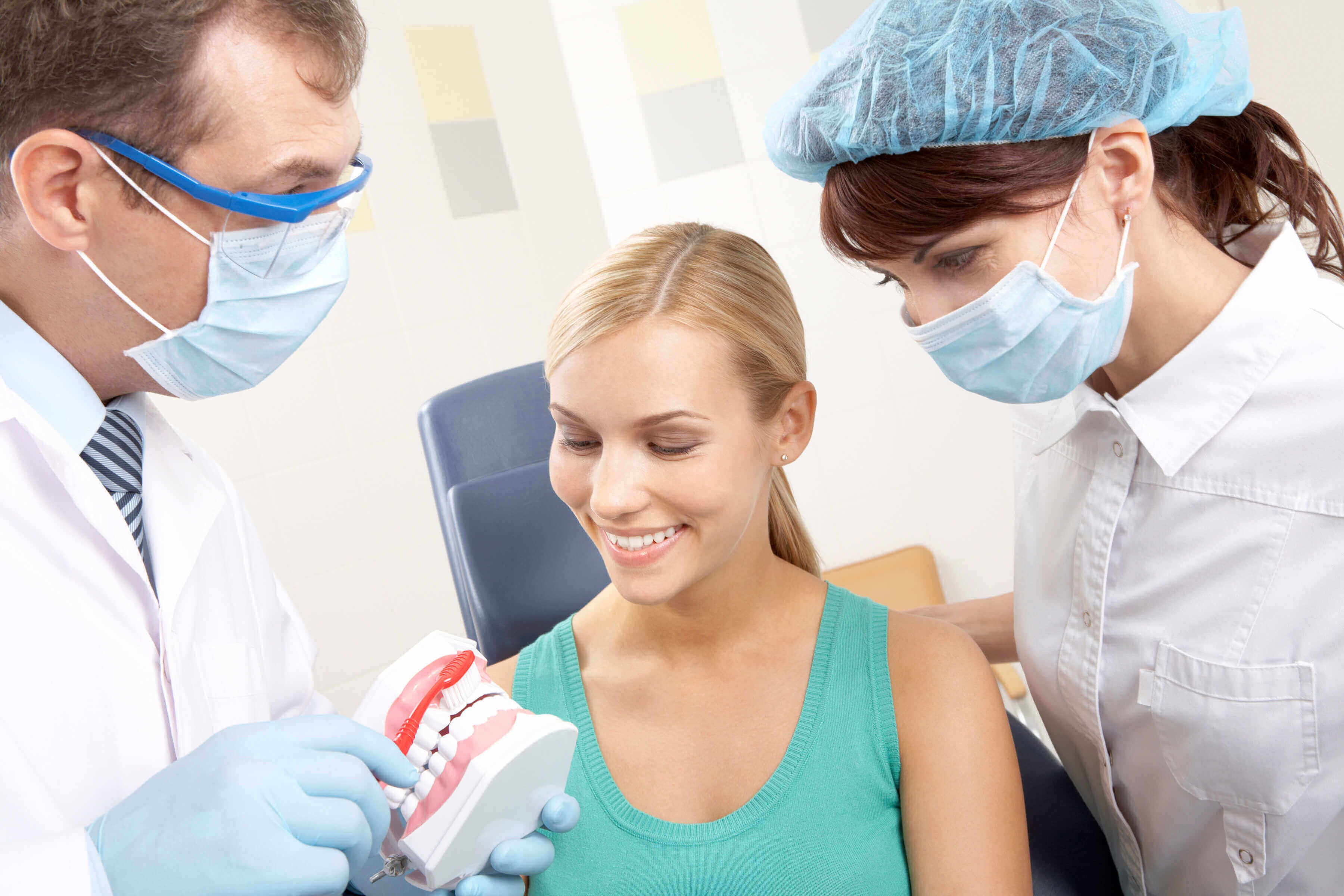 If you are interested in becoming a member of our dental team, please send your resume to [email protected]. After sending your application you will receive an email response from us which will include any available employment opportunites. We look forward to getting to know you and seeing if you'll be a good fit for our team.
---